Smart SEO Moves To Improve SEO Ranking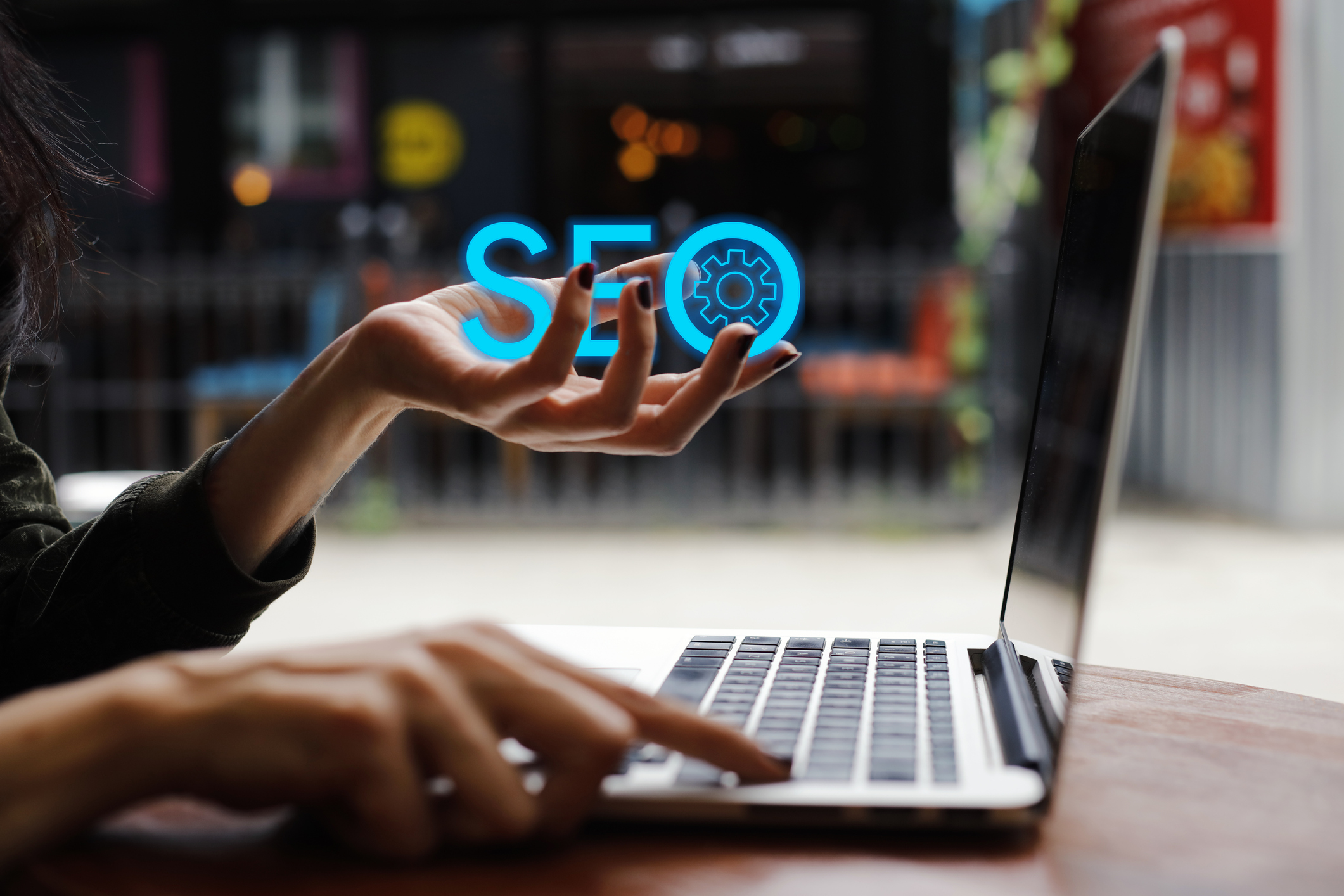 There is nothing as exciting for a digital marketer as the world of SEO. Although there are numerous ways to improve your SEO business ranking, it's crucial to realize that it is a continuing process that will vary based on the search engine's algorithms. Google makes changes constantly every year to its search engine hierarchy algorithm. As a result, an SEO plan that performed well for your business last year may not work this year. Hence we recommend you always stay updated on the intelligent and latest SEO moves to improve the ranking of your business on Google.
Most people think that SEO entails posting content regularly, focusing on new keywords and acquiring links to those pages.
But according to skilled SEO practitioners, you can strategically grow your organic traffic by optimizing your already existing content through a method known as "content optimization." Then, incorporate it into your site expansion and content generation procedures.
First, optimize your business page's on-site meta tags like primary and secondary keywords with correct density, add appropriate word count, update old posts, create new relevant content, and add optimal meta titles along with description tags.
Your page loading time is essential not only for SEO but there are various other reasons. If your website loads slowly, Google will identify this and pull down your website to rank low.
As SEO algorithms change pretty fast, BERT and MUM, the latest SEO movements, indicate that Google prefers to humanize its search engine. Wanna know how? By working on its ranking algorithm towards metrics like page site optimization.
Hence a slow loading website will hurt your ranking too. Moreover, boosting your page speed can improve the organic performance of your site, which can increase conversions.
There are two aspects of SEO strategy that you must understand if you want organic traffic to your website: relevance and authority.
A high-quality backlink is a link coming from another authoritative and relevant website to yours. You can place the link as a text, image, or button. As long as it comes from a different website, these links are considered backlinks.
If you want to improve your SEO ranking, you need to earn high-quality backlinks to your website consistently. The better and faster, the higher your ranking reaches than your competition. Also, remember the quality of your backlink counts.
Google's algorithms always search for the highest quality content based on the appropriate terms that searchers use. In addition, Google searches through websites to decide relevance based on keywords that emerge.
Google considers the amount of engagement from users with your website and how much unique content your site holds. Engagement means your users clicking on you in a search engine and instantly going back to their search? Or are they remaining on your page for a specific amount of time and possibly seeking more content?
To grow the organic traffic to your website and improve its popularity and conversion, you need to give your visitors a reason to remain on your website or keep coming back – high-quality, updated, original content.
Mobile use is rising so quickly that it has surpassed computers and laptop devices. That's why optimizing your site for mobile devices is essential.
Mobile SEO optimizes your website to confirm that your site looks good and functions perfectly on mobile devices. When you complete mobile SEO, you'll deliver a positive site experience to users since it looks outstanding on any device.
Responsive design is a vital part of building a mobile-friendly website. When you employ a responsive layout, you make sure that your website adjusts to any device a user operates. So even if it is a smartphone or tablet, your customers will get the most pleasing mobile experience on their gadget.
If you lack responsive design, you'll drive away your leads from your business. If they can't readily access and read the details you provide, they are less likely to stay on your website.
Conclusion
SEO is a must if you own an online business. Without it, you will not be able to take your business further into the future.
If you're beginning to focus on SEO, don't worry. All this might seem overwhelming. But it's never too late to execute the strategies discussed above.