Works
Here's a Few of our Works We'd Like to Share with You!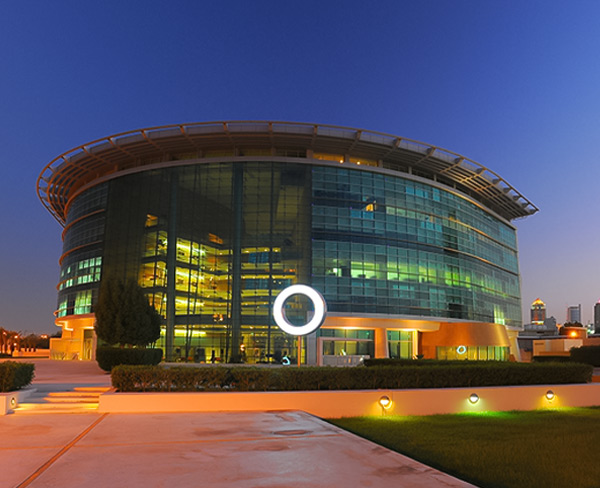 The Number 1 Diabetes Research facility in the Gulf Region, Dasman Diabetes Institute is one of the premier Diabetes Institutions in South Asia as well. We provided Website Optimisation, Online Reputation Management, and Social Media Services to establish their digital presence as the Number One Diabetes Institute in the GCC.
Dasman Diabetes Institute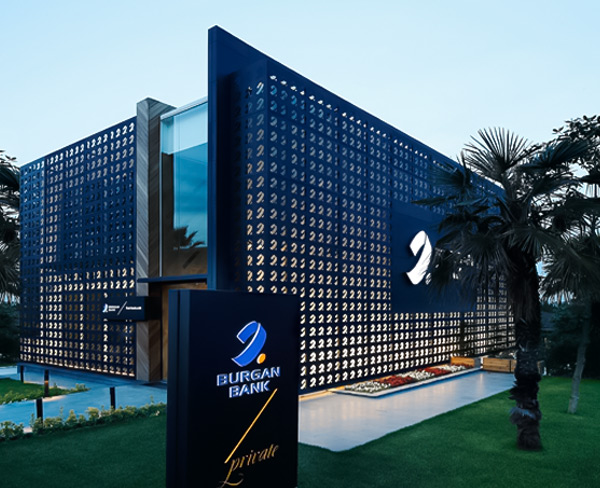 The Second biggest Brand in Finance in Kuwait, Burgan Bank…we provided Google My Business services – streamlined and managed their presence for all 30 branches across the country. As a result, searches that converted to views went from 46% to 69% in a 3 month period. And out of the 500,000 plus views, more than 70% were driven by Google Maps.
Burgan Bank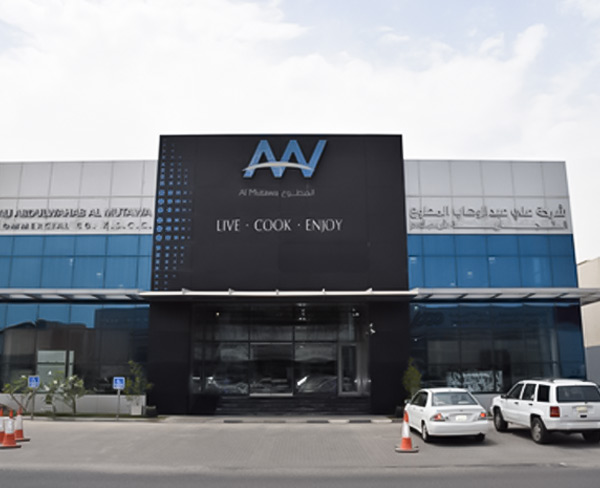 One of the largest and most successful retail and distribution conglomerates in Kuwait, AAW, or the Ali Abdulwahab Al Mutawa Commercial Co., also known as AAW represents over 100 global brands in the surging Kuwaiti market. We've provided SEO for multiple showrooms of their global Home and Style, Pharma, and Outdoor / Sports verticals. Each and every one of the outlets we've worked on consistently hit the top of the SERP every time.
AAW Group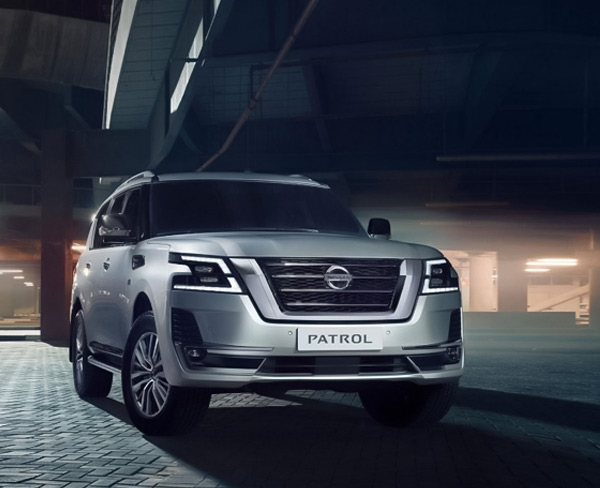 As Kuwait slowly began to emerge from its lockdown, things started slowly getting back to normal. Local businesses started opening and people began to move around traveling, shopping and dining. In order to expedite their business, Nissan Kuwait launched a unique shopping experience called the Nissan Shop@athome where customers could choose, shop, configure and compare their ideal new Nissan from the full model lineup from the comfort and safety of their homes. To enhance the experience, we created an incredibly detailed immersive tour of the Nissan showroom, where the customer could walk through the showroom, pick models, literally sit in one, and pull up specs and features just by clicking on any part of the vehicle.
Nissan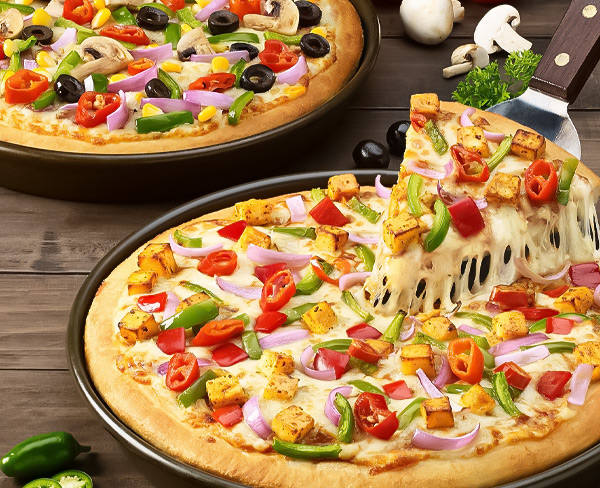 Over a hundred branches of Pizza Hut in two countries were… Google My Business optimized through improving Google Map search presence, enhancing Map content – Additional categories, amenities, and bios, and SEO optimised content in two languages. Our process entailed Capturing insightful feedback by giving customers frequent opportunities to submit feedback. Following up promptly so customers know that they are heard. Quicker response to customer feedback. Assessing progress against goals and measuring improvement. Weekly reports on customer activities/ comments with response mechanisms.
Pizza Hut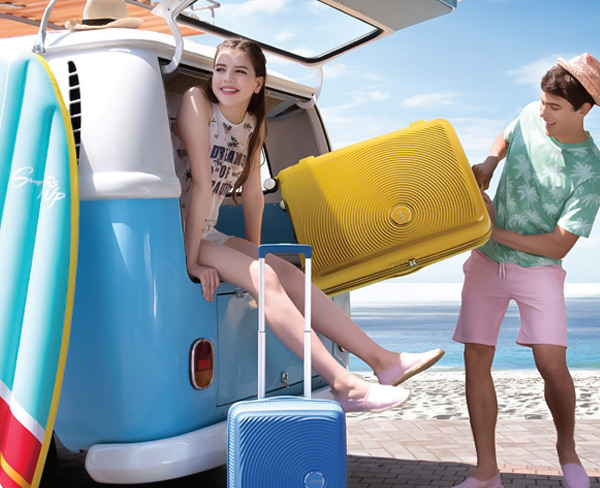 American Tourister is one of the largest luggage brands in the world known for its high quality and affordable products. Due to Covid, their brick and mortar outlet in Kuwait was taking a huge hit during the lockdown. Knowing travel will only increase once the lockdown ended, we pitched the idea to move them onto an e-commerce platform. We built and deployed their Kuwait e-commerce store in a short space of time allowing them to take advantage of post lockdown travel shortly after.
American Tourister
A Few Stories From
Google Business Listing