How Does SEO Help Small Business?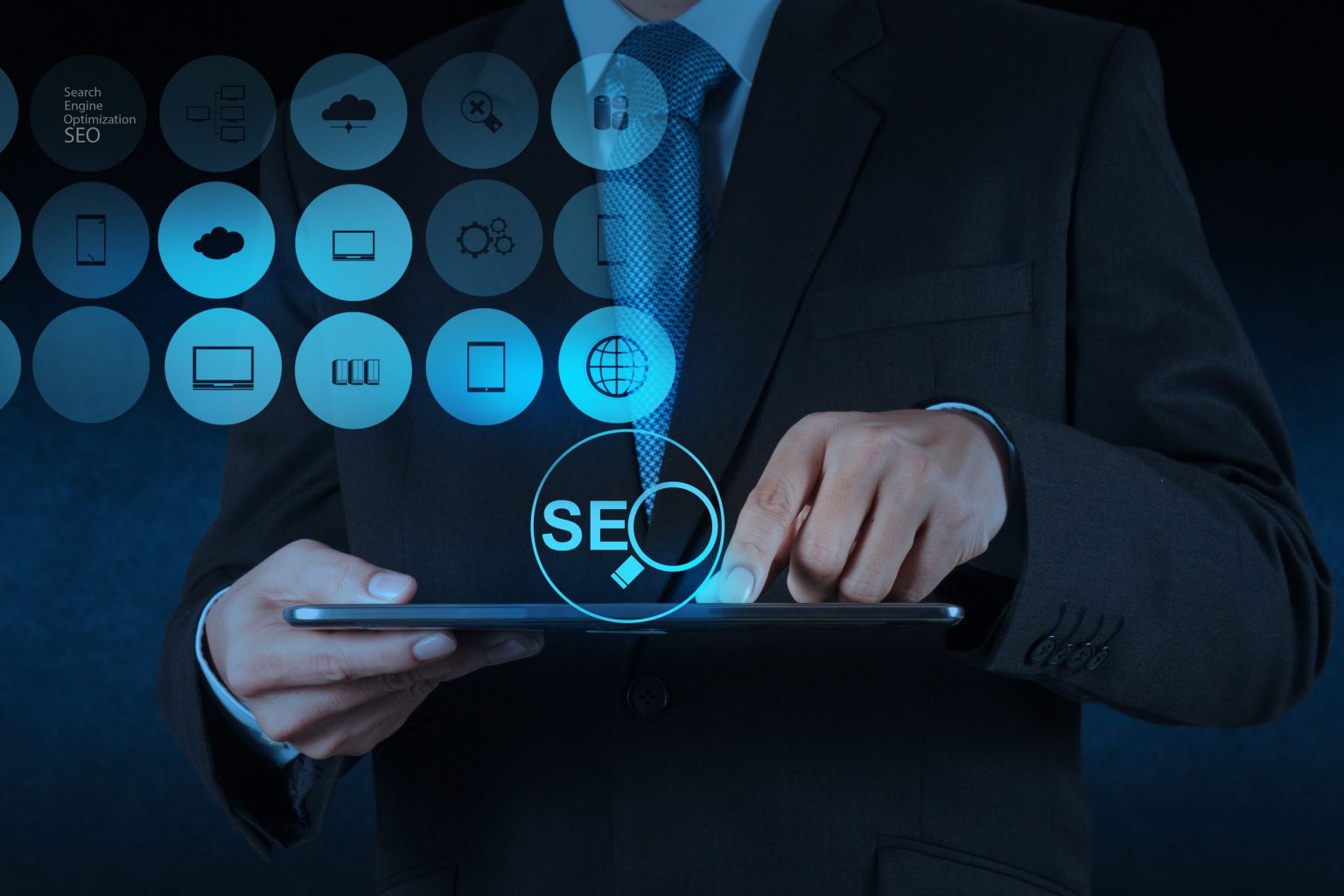 Do you think SEO has a role only if you own a large corporate online business? SEO helps bring more potential clients to their sites and improves conversion rates significantly if you own a small online business. If your site emerges on the top search results than those listed on any other page, people are more likely to visit it.
If you run a small online enterprise, you must make the best use of SEO to create a strong web presence. It helps you bypass your competitor to attain new customers and take your business to the next phase.
With a long-term SEO strategy, you get accurate results months down the road. It can also get you stable revenue with minimal intervention. A hands-off marketing method makes sense for small businesses without a professional marketing manager.
So here we are giving you some benefits of what SEO can do to your business:
One of the advantages of ranking higher on the SERPs is creating brand awareness. SEO also improves brand awareness of your business since users are more convincing of a site on the first page of a search engine than brands that are not. It is essential for small businesses since proper SEO can help them achieve their goals quickly by skipping the competition. Realize that even the best products require a great marketing strategy to get noticed. That's why digital marketing is so important.
Some niche industries face tough competition with Google Ad's cost per click. PPC advertising is undoubtedly a practical way for a business to entice new clients, but this game is more feasible for big players who can afford it. Unfortunately, small budding companies usually cannot go for it. But with a good SEO strategy, small businesses can substitute spending with a constant stream of web traffic without the expenses of paid Ads. Once you start converting the targeted audience, you will not have to spend money on SEO.
The primary motivation for having a website is to stand out from your counterparts and grow your client base. Therefore, businesses with an SEO optimized website fetch more customers and develop as fast as businesses that do not have one. SEO is presumably the most efficient and reasonable marketing technique that lives today. Moreover, it attracts target customers actively looking for your product or service!
Suppose you're ready to disburse a few hours of energy, time and some money. In that case, SEO will bring "targeted" traffic to your website and ultimately helps you grow your business more than any other marketing tactics you'll ever utilize.
The loading time of SEO-optimised websites is faster, easy to read and surf, and pictures appropriately on almost all devices, especially tablets and mobiles. In addition, quickly navigating sites are more likely to capture and keep the attention of your readers or clients. They will also want to subscribe and become your loyal customer base when they can easily steer your website and discover everything they are looking for. Finally, it will help you create organic traffic. Everyone is actively searching for something that counts to them, so the chances that they will convert are more than they would be in the case of generic gridlock.
SEO, in other ways, help small business owners make a speedier, smoother, and user-friendly website. Though people still think that SEO is only about optimizing for search engines, SEO is more than that today. It is also about enhancing user experience too. Well-constructed, neat, and uncluttered websites make casual visitors stay longer, reducing bounce rate and improving page views. Similarly, highly suitable and informative content maintains your readers satisfied. It helps them answer their questions, decode their pressing problems and help them find exactly what they're searching for on your site.
If done correctly, on-page SEO satisfies your users, making search engines happy, too, as they love to serve high-quality information to their users.
As you can read and understand, what SEO can do for small businesses can be huge. When you optimize your website for search engines, you are really making it more suitable for your prospective clients which will make your build a profitable business.