Why Citation Building Is Key For Your Local Search Rankings?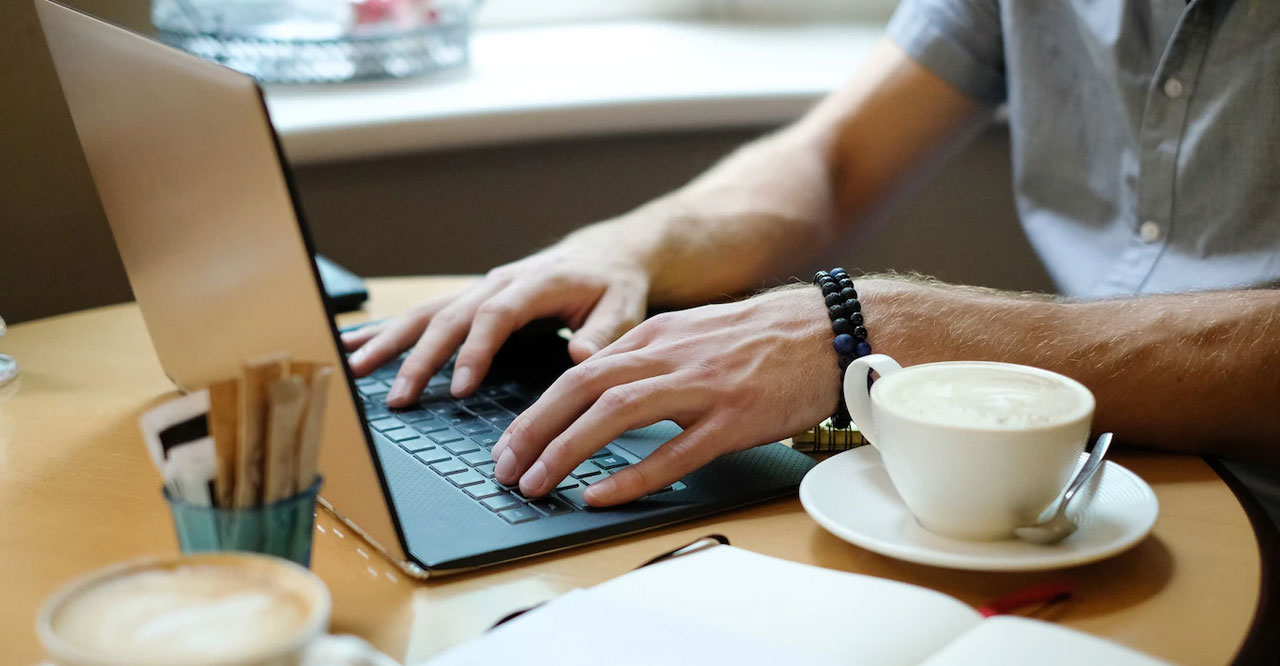 Have you ever searched for local services or products online?
Are you aware that businesses with high-quality local SEO citations are more visible than their competitors?
But, still, they are overlooked.
Citation building is the best method to improve your business search rankings. It helps you improve your online visibility fast. And when it comes to local citations, it helps to gain trust and make your business visible in local SEO results.
What is local SEO citation?
A local citation means mentioning your company online, which could be anywhere from a business directory, an industry, a blog or any other specific site. It could be both linked or unlinked, mentioning of your business. The best benefit of local citation is that it helps you rank higher in local search results.
How do local SEO citations work?
Google takes into account several factors before deciding to display any businesses online when someone searches for the products or services. Apart from the citation, one of the main factors they consider is your business's nearness to the search location.
You must already have a Google My Business listing set up, declared and optimised to take the best benefit of local citations.
Types of local citations
Local Business Data Platforms – It is best advised for local businesses to create citations on various credible local business data platforms to publish this data type. Some of the best platforms include Google My Business, Acxiom and Infogroup. In addition, critical local business listings can also be cited on platforms like Facebook and Yelp for better ranking.
Location/Industry-Specific Platforms – Your company can make website listings specific to its sector and geography.
Wider Web – Additional citations can be done on various more comprehensive web platforms like news sites, blogs, apps, maps etc. You can create these citations for your business or earn them from public interest/information sharing platforms.
How to use link building and site visibility for local citations?
Local SEO ranking: Local citations greatly influence your local SEO measures and whether your company is seen in the SERPs. Local SEO and citations allow search engines to authenticate your business information. The more frequently your company's info emerges online, the more prominent your site occurs to search engines.
Site traffic: An improved local SEO ranking clearly indicates that it increases local search results, and more visibility in search results suggests improved site traffic. Even unlinked citations can push traffic and enhance local presence, but they also deliver an option for declaring new connections and creating your link portfolio.
Customer impact: Local citations makes your business trustable with search engines and clients. Having multiple websites, particularly high-authority, tells search engines and your customers that your site and company can be trusted.
What makes an excellent local citation?
Good local citations are reliable and trustable by people who browse the web, which is why Yellow Pages (Yell), Trustpilot and Thomson Local are excellent places to start. When building a business directory citation, some information is very crucial for your company: Name,
local telephone number, and physical address.
For example, when a local newspaper publishes your business story, it may not display your company address or telephone number. Hence, it is good enough to have your company mentioned by name for your listing to receive value from such credible sources. In addition, it is advised to set up Google alerts which will help you identify potential link options.
What happens if your business operates in a particular niche or obscure area?
Local SEO helps create authority and credibility in your local area, improves your website's ranking, and sends signs of trustability.
If your business works in a rare niche or remote area, it is more challenging to get directory links. In this case, you can search for more niche directories or look at other ways to build connections based on what's appropriate to your company. You can:
Do guest posting on local blogs.
Post in niche-specific forums
Sponsor local events
Collaborate with local influencers
Actively interact on Quora and leave your website link.
Stay consistently active on social media platforms by conducting giveaways and competitions.