How To Create Google Maps Virtual Tours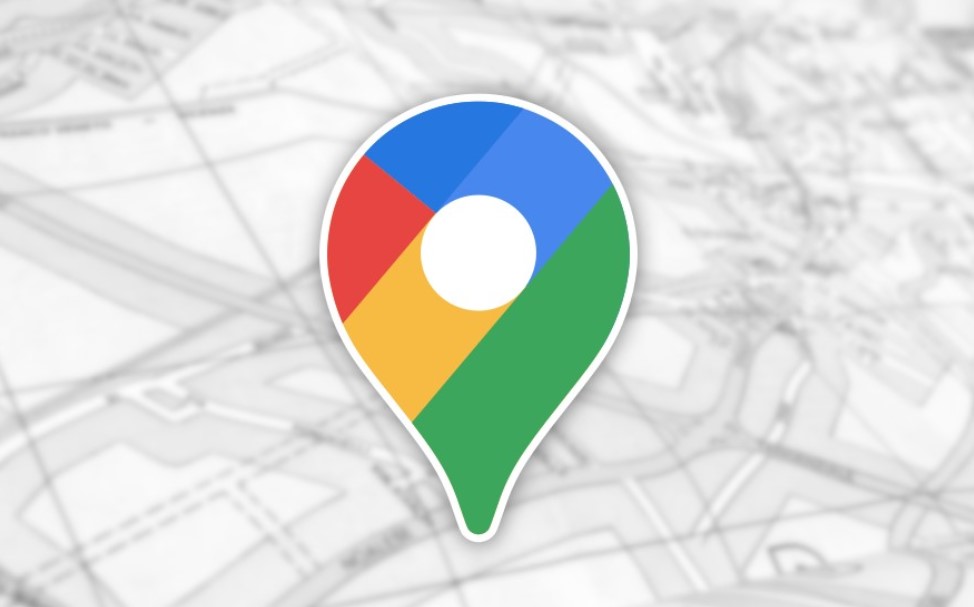 If you're an SEO expert or simply a digitally growing small enterprise finding ways to gain more customers, you must know the significance of optimizing for local search. But are you aware that adding virtual tours on Google Maps would improve your search results? If so, do you know how to post a virtual tour on Google Maps?
Google has counted a new segment to the already comprehensive Google Maps program: Google Virtual Tour, AKA Google Street View Inside. Google virtual tours will assist you in raising your regional search rankings, increasing your audience, and developing trust among your clients. In addition, they can work as a crucial tactic for getting discovered online. Virtual tours allow business owners and organizations worldwide to visit their storefronts, storehouses, galleries, sports arenas, and more in the comforts of their personal space.
What is Google Maps Virtual Tour for businesses?
A Google 360 Virtual Tour is a sequence of panoramic photographs that virtually helps users walk through your shop's storefront. When joined together, multiple panoramic images make a complete 360-degrees "walkthrough" of your company, just like Google Street View. Visitors can move ahead or rearwards, step into spaces, and enjoy the view of the entire place just as if they are present there.
Google 360 Virtual Tour images are captured by a trusted Google Photographer or a Google Agency employing special gear called 360-degree cameras. These virtual tours can also be linked to and detailed on your Google Business Profile, previously known as Google My Business —an essential part of any regional SEO plan. In addition, you can set them onto your website and social media platforms utilizing a simple code snippet.
Benefits of Google Maps Virtual Tour
Google Virtual Tours is not just a glance around your business. There are several ways this inventive marketing tactic can assist your business to expand and prosper. We have listed some impact uses a Google 360 Virtual Tour can have on your enterprise.
Gets more clients and customers for your business
Improves the potential to rank higher on Google Maps and other local searches.
The virtual tour helps your users stay engaged with your website's content
A more practical strategy for building trust amongst your clients
Keep your storefront's doors open 24/7—digitally
Cameras to use for Google Maps Virtual Tour
Virtual tours demand a 360-degree camera, otherwise known as an omni directional camera. Unfortunately, most cameras generally only create a 180-degree view in a single shot.
Whereas an omni directional camera can capture about 360-degrees, sometimes it's a bit undersized and is balanced by the tools. But not all omni directional cameras are of a similar grade and quality. If you are shooting with a budget, a 360-degree camera can get you the type of photos you desire; they won't have the quality to make your business look renowned along the course.
Creating Google Maps Virtual Tours
You can create Google Maps Virtual Tours both manually and automatically. But when you choose to do it automatically, you must employ the help of a third-party tool. Except for uploading the 360 photos, you require to join them. If they maintain GPS data, it can be linked automatically. Otherwise, you have to join them manually. Below we will help you create a virtual tour using Street View manually.
Open the Street View app, and go to the Profile tab.
Choose the photos you want to join, tap on the upper right junction, and choose "Move and connect photos."
On the following screen, you can notice all the photos on a map. You'll then have to place each node in the proper place.
Click on the line between photos to link them.
For each photo, you must reorient the picture by gliding the equirectangular sight left or right.
You must also set the correct compass direction by adjusting the compass indicator left or right for each photo.
This works perfectly for a tour with only a few nodes. But when it comes to a tour with many nodes, it quickly turns out to be tedious
Finally
Including a virtual tour might seem like a fancy feature. But in fact, users employ these features to learn more about your business. So this guide will undoubtedly be helpful if you haven't added your virtual tour to your Google My Business page.
If you want help creating Google Map Virtual Tour, we can guide you through the right steps.